The Bahai Social – Economic Activities, a Means to Hide their Religious Propaganda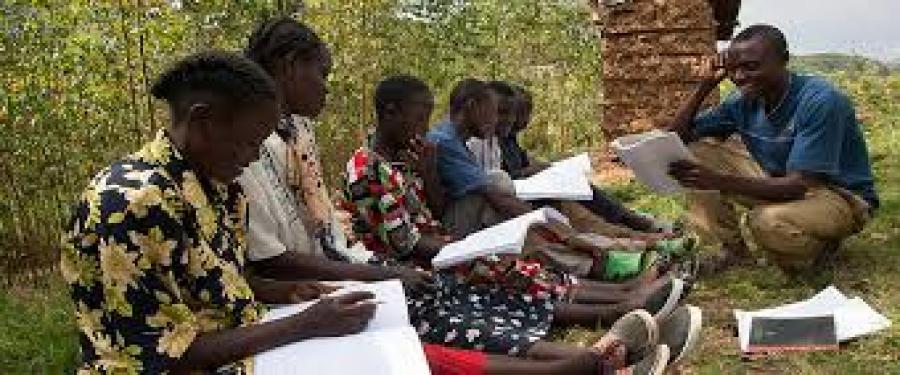 One of the problems of the authorities and people in the third world countries, especially in the Muslim communities, is the religious propaganda of the local and pioneer Bahais in order to change the religion of the children, Junior youth, and youth people, and convert them in to the Bahai Faith. The Bahai teachers use the social – economic development activities as a cover to hide their activities. This is not an honorable policy and practice, according to the legal and moral norms. It seems that the Universal House of Justice is also aware about this. Yet it encourages the Bahais and their administrative teaching committees to follow the same aggressive propaganda for the Children and (Junior) adults.
          In this article we have provided translation of part of a case study, made by a non – Muslim western professor of sociology of religion, that is fairly related to this subject.
          The Bahai propaganda under the cover of social- economic development activities is described in the Bahai literature as the "Indirect Teaching", that provides social-humanitarian services to the needy people, as a means to attract their positive attentions, and then supply special Bahai propaganda to them. Providing general health care, initial educations and job skills, and "teaching Esperanto language have been useful approaches to propagate the Bahai cause to frequent people all over the world." (Shoghi Effendi, Lights of Guidance, letter dated May 18,1937)