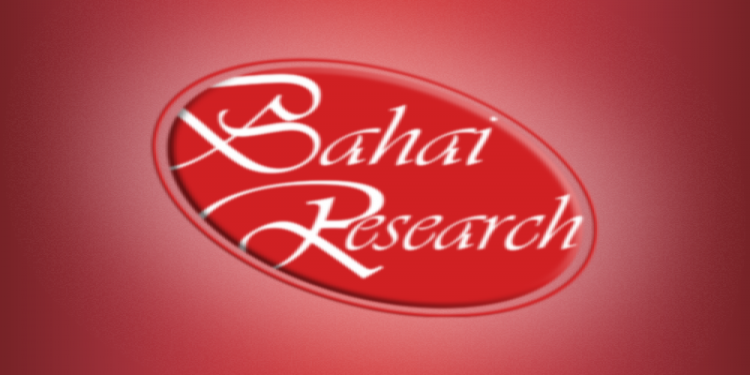 Baha'i Followers Pay Tribute to Kelly
             Elements of the Baha'i Faith will feature in the funeral service. The funeral of weapons expert Dr. David Kelly is likely to feature elements of the Baha'i Faith to which he converted four years ago.
The religion follows the teachings of Baha'u'llah – an Iranian nobleman whose name translates as "the Glory of God" – and seeks to eliminate conflicts between faiths.
Barney Leith, secretary of the UK National Spiritual Assembly of Baha'is, described Dr. Kelly as a friend who was a "warm and witty man."
The Baha'i community, which has 6,000 followers across the UK, was greatly saddened by Dr. Kelly's death and has been praying for the progress of his soul, Mr Leith said.
He was a very warm person, an honorable man and a witty man.
Barney Leith National Spiritual Assembly of the Baha'is of the UK.
Mr Leith said: "I very much liked him. He was a very warm person, an honorable man and a witty man. "Conversations with Dr. Kelly were always fun and interesting." Dr. Kelly is believed to have adopted the 159-year-old Baha'i Faith during his travels in connection with his work.
  Soul
While its followers are not pacifists, they take no sides in the political controversies of the day and believe that there will be lasting world peace only when major injustices such as racism, gender inequality and poverty are resolved. "We see the life after death as continuing the process that begins in this life, that the soul develops qualities and values which it needs in the next life on its journey to come ever closer to God," said Mr Leith.
"What life is about here is about developing those spiritual qualities which then become part of us and which we take over into the next life?
"We don't believe in heaven and hell as places – we believe in life after death. Like an athlete training for a race, if we take care of our spiritual bodies in this life, we have a better start in the next life."
The faith, which has five million followers worldwide, has no clergy or leaders and Baha'i services can be led by any believer, said Mr Leith.
  Reference: http://news.bbc.co.uk/2/hi/uk_news/politics/3128109.stm