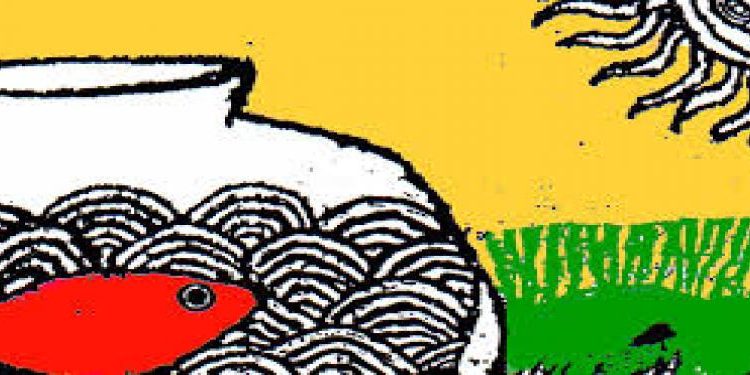 Celebrating the Festival of Now Ruz , the Baha'i New Year.
On March 20th this year, Baha'is' throughout the United Kingdom, and around the world, celebrated the festival of Now-Ruz, the Baha'i New Year.
The Baha'i New Year falls on the day of the vernal equinox in the earth's Northern Hemisphere and the autumnal equinox in the Southern Hemisphere – the day when the sun's light strikes the equator directly and illuminates every continent equally. Now-Ruz is also celebrated by various faith communities around the world.
Now-Ruz marks the end of the Baha'i month of fasting, a nineteen-day period each year during which adult Baha'is abstain from food and drink between sunrise to sunset each day.
The Baha'i community of the United Kingdom received the good wishes from various government and civil society organizations, including the Department for Communities and Local Development (DCLG) and the Interfaith Network for the UK.
Universal House of Justice has already sent an especial congratulation message to the Iranian Baha'is on this occasion asking them to resist their conditions and insisting on preaching and propagations.